Catastrophic Outbreak
I am enjoying Steven Strogatz second edition of "Non-linear Dynamics and Chaos".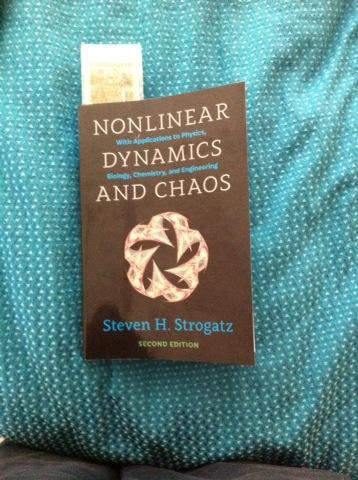 This post is motivated by this. The following gif relates to the model for insect outbreak. It shows the critical point parameter surface.
The differential equation:
. Note the  fixed point
is  unstable.
Not as nice and smooth as I'd like but fun nonetheless.